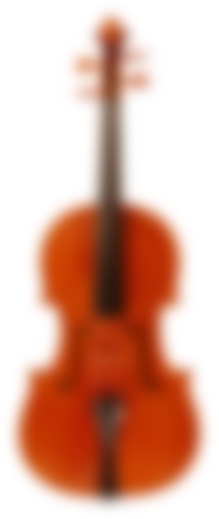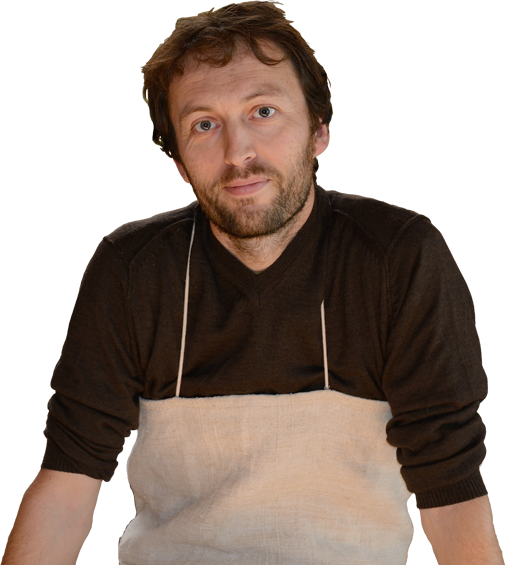 Welcome at Yann Besson's
You're invited to find out about the violin maker, his creations, his universe.
Enjoy the tour...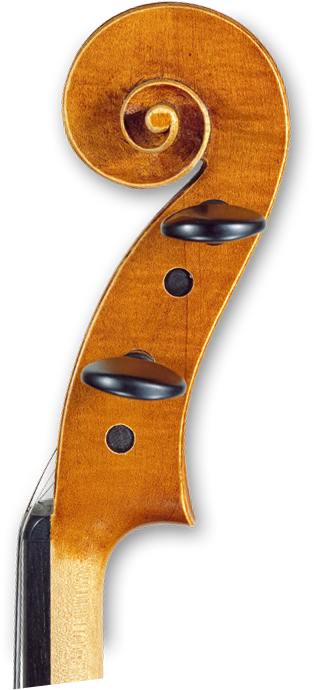 « I am still trying to find my ideal viola tone. »
Between the wood and the musicians' sound
An instrument maker in search of perfection
Yann Besson, a French national, born in 1976, started his apprenticeship as a violin and viola maker at the French National Violin Making School of Mirecourt in 1991. After graduating in 1996 with a rarely given distinction, Yann has worked in a number of workshops across the world.
Following training with renowned companies in France and Hong Kong he chose to settle at a leading London workshop, Frederick Phelps ltd, where he restored fine violins, violas and cellos for 7 years.
Whilst working at Phelps, Yann never lost his enthusiasm for studying the classic school of violin making.
This prompted him to develop his own personal style of making and eventually led to him setting up his own full-time violin and viola making business in 2002. His instruments are now played by international artists.
Yann Besson's creations
Browse here some of Yann's violas, violins and cellos, and find out who works with them.
What musicians say...
I instantly fell in love with the sound, and couldn't forget about it after trying it for the first time. I had to travel back two weeks earlier than planned to try it again and take it with me. It is very easy to play and has a rich and big sound when I need it!

Hedda R. H. Dyrnes
I proudly play on a Yann Besson 2003 Viola, which produces such even tones and is relatively easy to get around because of the slim neck which I love.

Patrick Blair
My viola sounds great.

Martin Saving / Elias String Quartet
Service après vente exceptionnel pour un instrument exceptionnel...

Rachel Barton
Je suis très contente de mon alto Yann Besson, c'est un instrument formidable !

Catriona Lightfoot
Learn more about Yann Besson
You'll read in these pages the presentation of Yann Besson and his work.
You'll understand then that a warm human meeting is to happen…